Non Compliance / Only You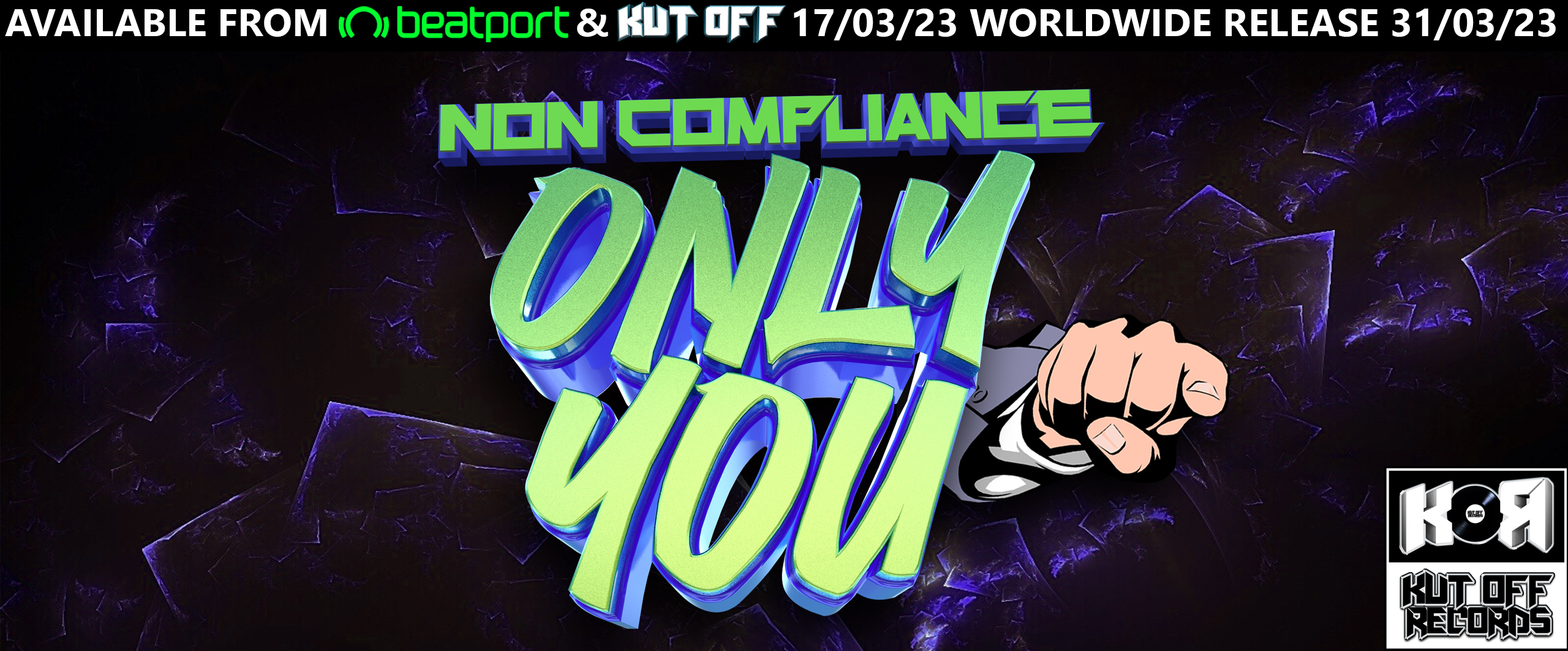 Higher Realms / 30 Years Later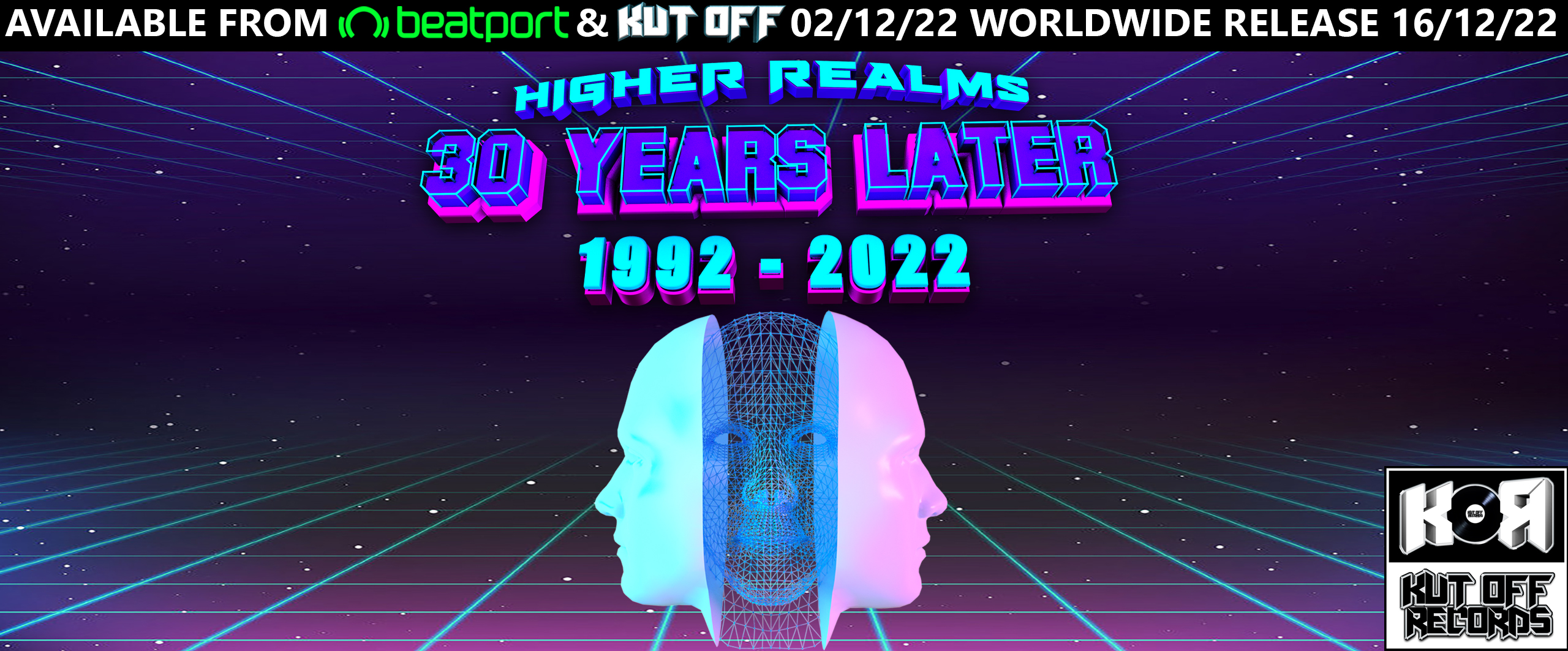 Non Compliance / Loose My Mind E.P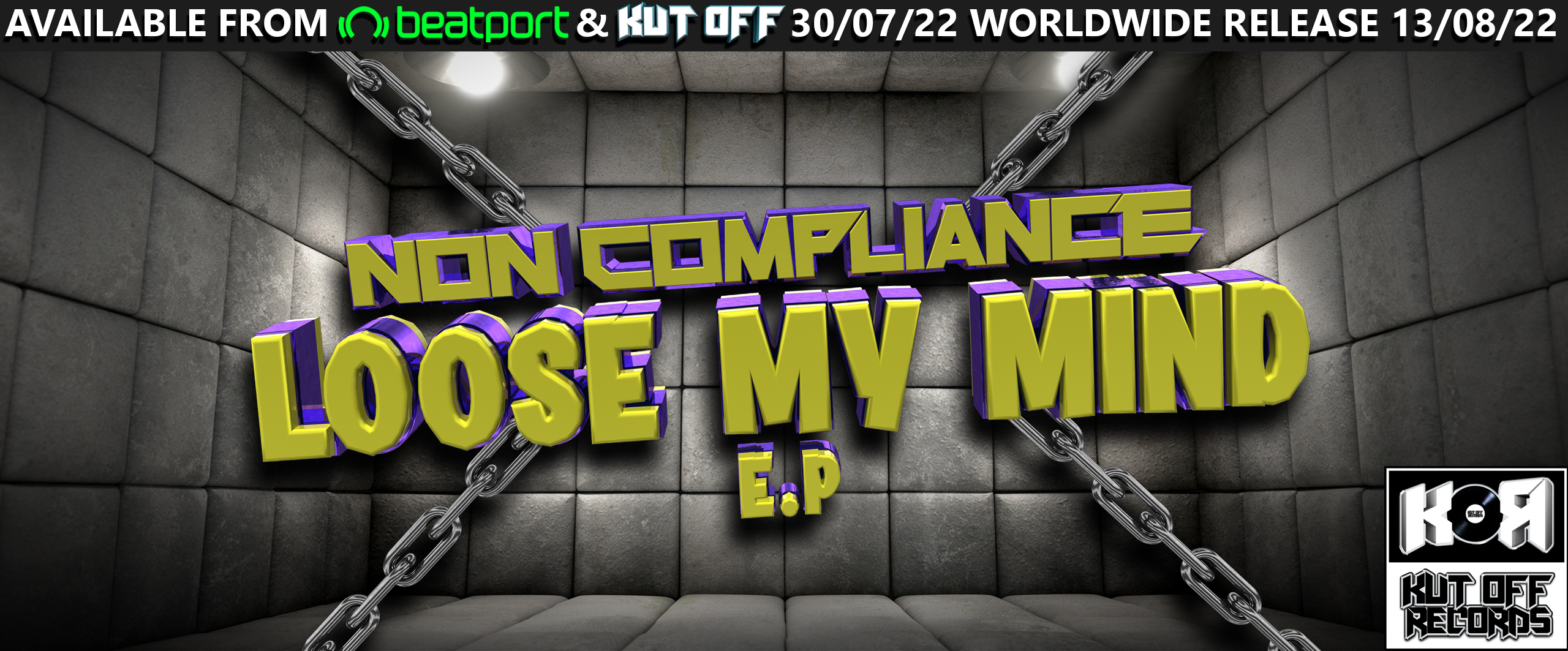 Higher Realms / Gone For The Day & Together As One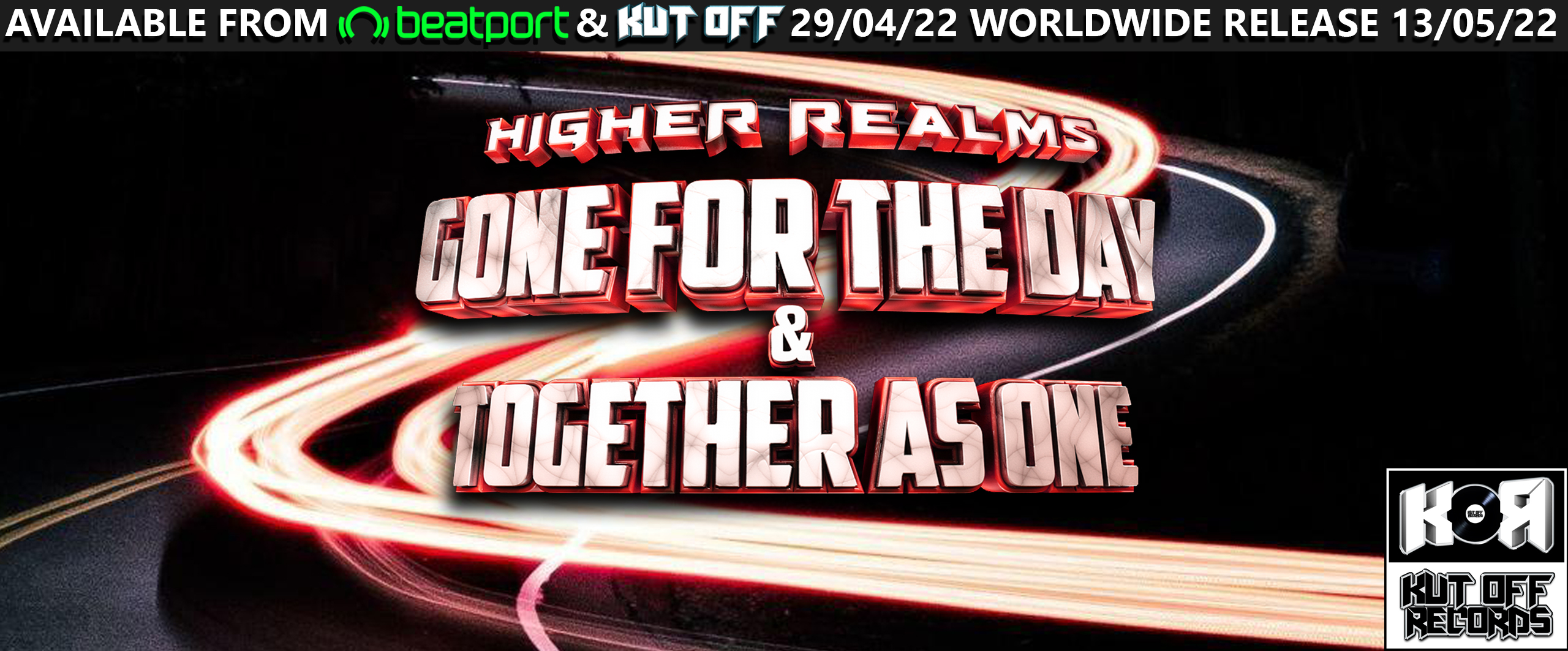 Old harry Rox / RadioKillaZ / Pushing Back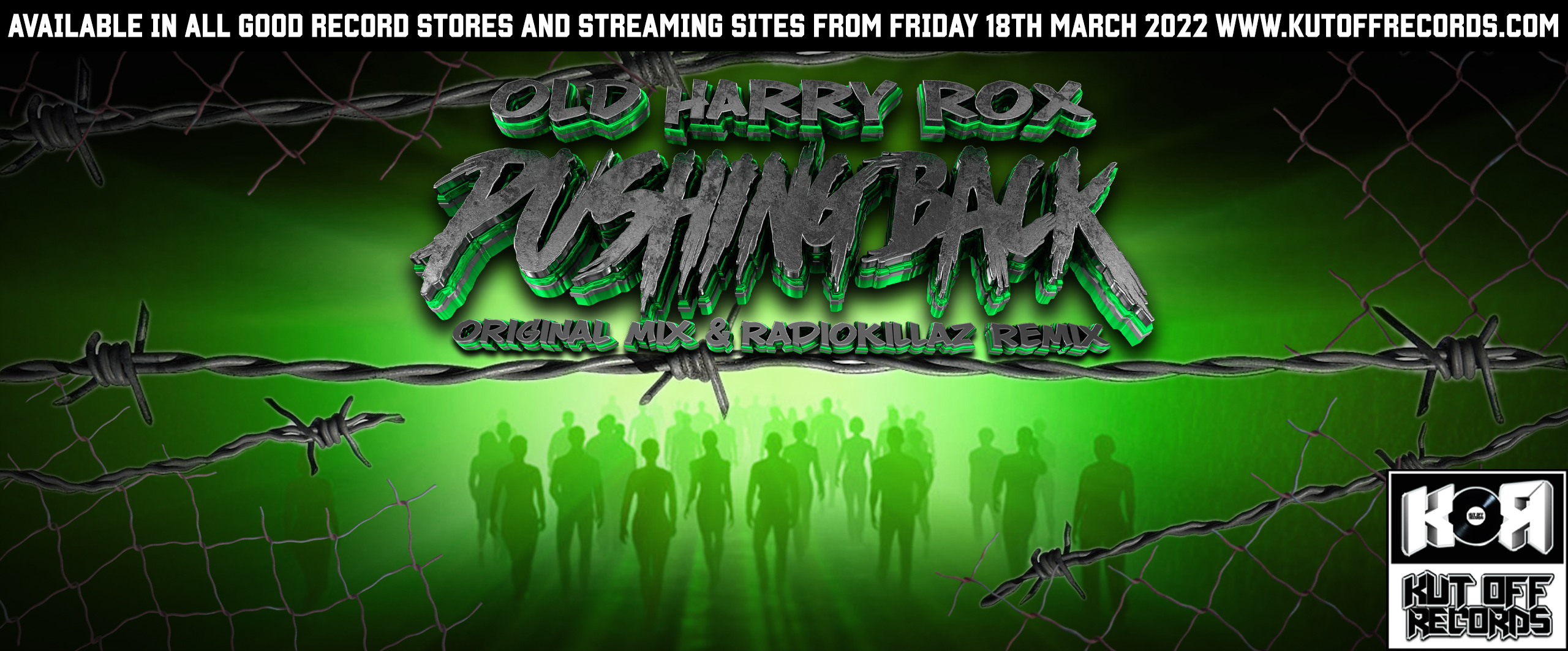 Unite As One Remix E.P OUT NOW
OUT NOW From beatport & Kut Off Store
OUT NOW Listen Here](https://fanlink.to/DarkSideRhythm)
OUT NOW From beatport & Kut Off Non Compliance / Rock The Beat E.P / KOR 034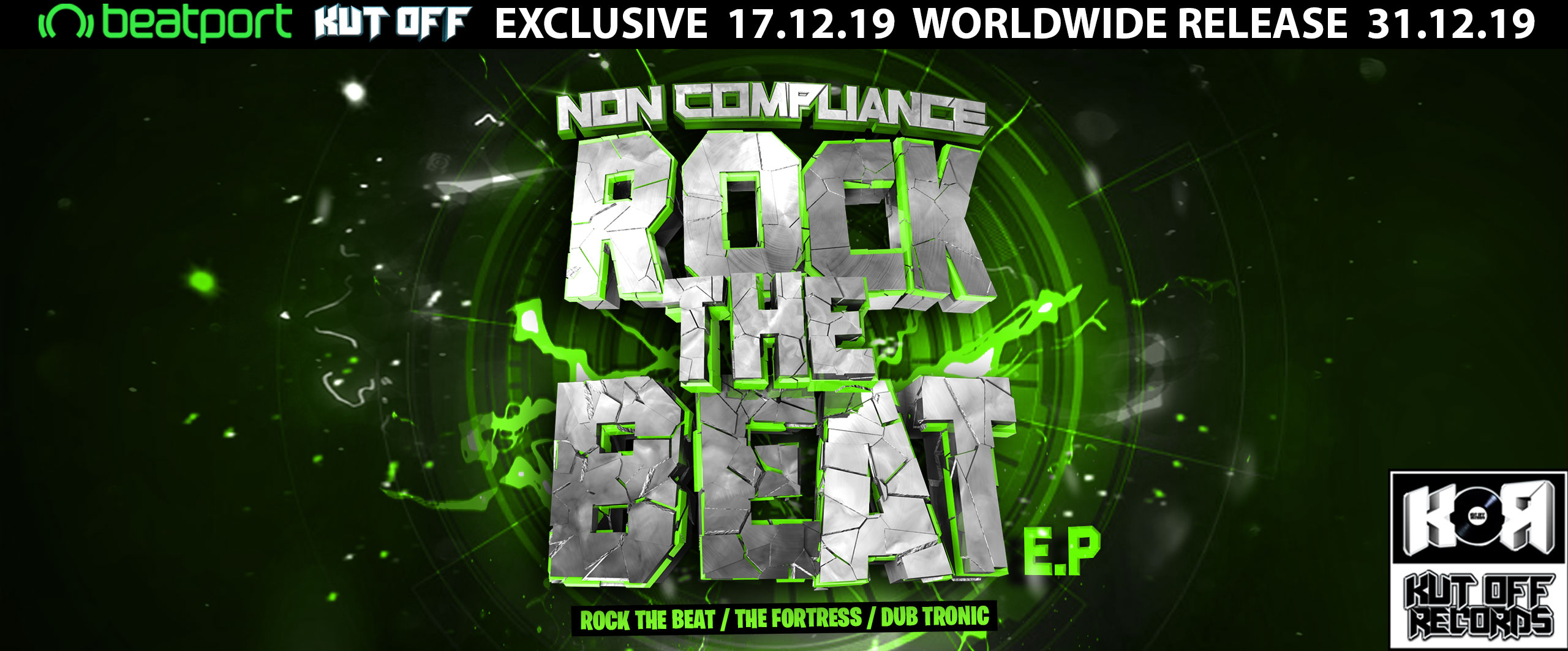 Paul Bassrock / Rocksteady E.P / OUT NOW From Kut Off Records & beatport
Kut Off Records begun in 2013 releasing underground Breaks & Bass Music for the following Artist's: The Rumblist, Menace, Kentic Eon, Champion Breaks, Dj Flow, Galvatron, Yes Owl & Otter.
As the scene continues to grow, Kut Off Records continues to release fresh underground beats from its forever growing list of artists from around the globe inc..
Paul Bassrock, The Rumblist, Beat-Breaker, Radiokillaz, Autobots, Hoffman, Nefti, Old Harry Rox, m0del 101, Red Shift, Non Compliance, Bruxia, Liquid Rollers & Curious.
Check out the Bass Cru Volume 1 LP below and don't forget to subscribe to the website (using the form at the top right of the screen) to get free tracks, mixes and updates.
By signing up you agree to receive news and offers from KUT OFF RECORDS. You can unsubscribe at any time. For more details see the privacy policy.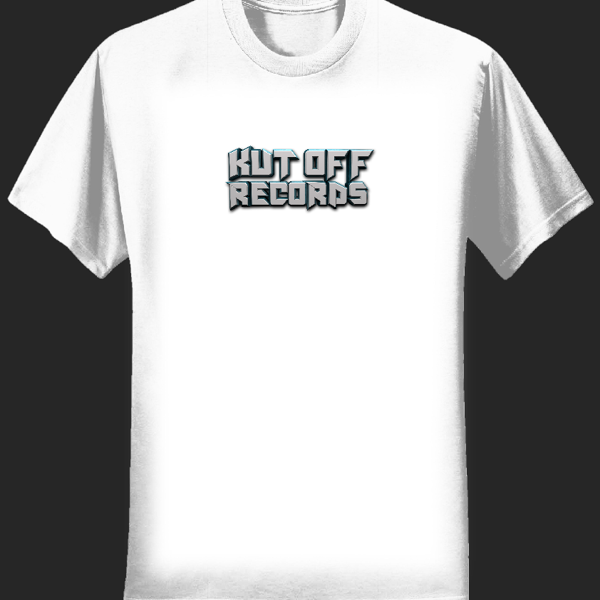 Men's White Kut Off Logo T-Shirt
$17.35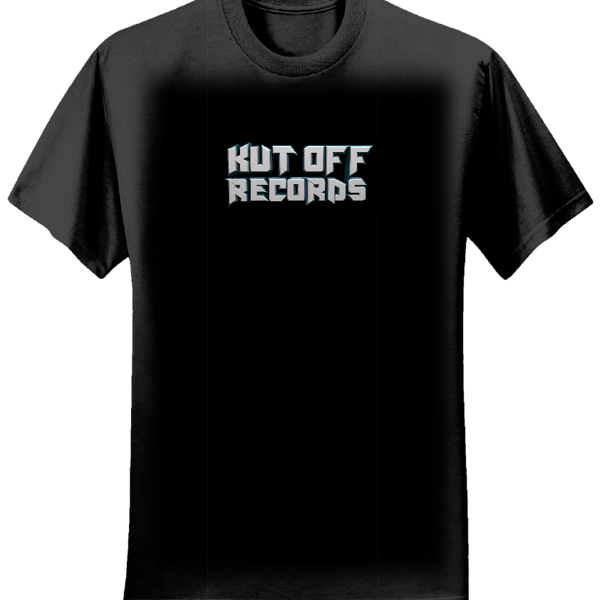 Men's Black Kut Off Logo T-Shirt
$17.35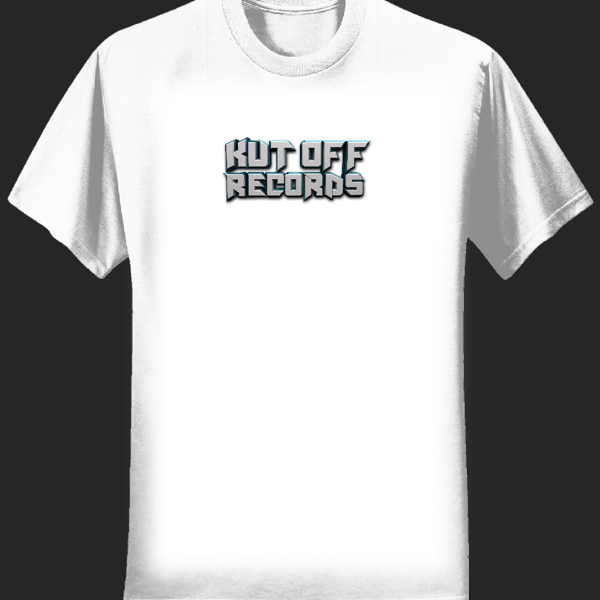 Woman's White Kut Off Logo T-Shirt
$17.35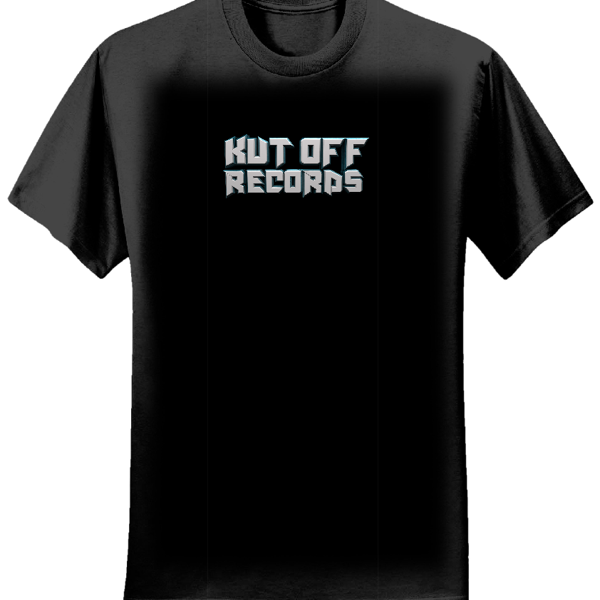 Woman's Black Kut Off Logo T-Shirt
$17.35