Paul Bassrock aka Dark like '93 Is a Breakbeat producer hailing from the UK , taking major influence from Oldskool Hardcore, Jungle and Drum & Bass his tracks evoke the Vibes from bygone years with an energised modern twist.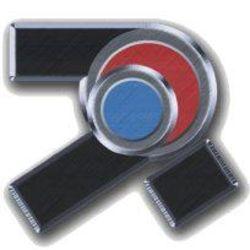 To try and pin The Rumblist down to one specific genre is futile. He is The Rumblist....With influences across the board from the Prodigy through to Aphex Twin as well as from more melodic artists and composers such as Plaid and Yoko Kanno, his output covers a broad range of sounds and is described most easily as "quality electronic music".The Rumblist has seen his music released on labels such as VirusB-23 and Click Click Drone (both no longer around), as well as remixes on Boltfish Records. In 2011, The Rumblist appeared on the award winning Definition:breaks label with remixes for the CoolBreakerZ, A2C, Sinners Inc and the mighty Physical Bross!2012 saw The Rumblist drop his debut EP on Digital Sensation UK, as well as featuring on Future Jungle Expeditions Vol.2 on Top Drawer Digital, which received BBC Radio play!
Nefti was already interested in breakbeat music before 1997, and made his debut behind the decks in 2001 Radio Lodz's "Nocny Trans" show. On the Lodz / Polish scene he plays energetic old school, hardcore breaks as well as happy hardcore, breakbeat and drum'n'bass.
Nefit has lined up some of the true leaders of the scene, including;
Kiko, Mayhem (Shadow Law Rec.- U.S.A) Typecell (Protogen Records - Germany) Yadel & Kyanid (Dvoika Troika - CZ) Crosus (UK) Baron (Breakbeat Kaos - UK) Rascall & Klone (Urban Takeover - UK) John B (Beta Recordings UK) Black Sun Empire (BSE Rec. - NL) Baby D (Production House UK) Luna C (Kniteforce Recordings, KFA, - UK) Alk-E-D (Kniteforce Recordings UK) Neil Smith (UK) Pyro (Nerve Rec. Denmark) Temper D (Offkey / Uprising / Renegade Hardware - UK) Counterstrike (Algorythm / Moving Shadow / Renegade Hardware - South Affrica) The Flashback Project (Junki Munki Rec. / Tornado Rec. - UK) Damage Inc. (Sonic Fortress Rec. - UK) C.Phone (No Money / Dvoika Troika - CZ) Wax & Inferno (Repeat Offender Rec. - UK) Maldini & Vegas (Bad Company / Bad Taste - UK)
On top of all this amazing work he is the owner of nu-rave / hardcorebreaks / breakbeat label "Intensive Recordings", pumping out some of the most upfront tunes on the scene today.
RadioKillaz have been killing it in recent times. With dynamic tracks that mash-up junglist riddims, old skool hardcore, breakbeat and rave, they've become one of the principal acts in the future jungle scene. Their tracks have been supported by many of the leading electro-house, breakbeat, hard dance and future jungle DJs, and they've released tracks on labels such as Passenger, Warehouse Wax, Top Drawer Digital and their own Rkz Recordings.Nominated in the Best Producer and Best Track categories at Breakspoll in early 2013, their releases keep making it onto Annie Nightingale's BBC Radio 1 show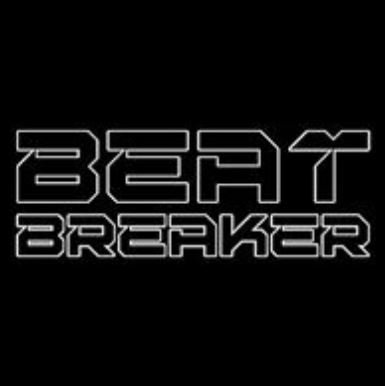 Beat-Breaker is Brighton based Ryan Keates who has a unique style of bouncy party breaks fresh for the dance floor.
His early influences include Krafty Kuts, Skool Of Thought, Deekline & Wizard, Ctrl-Z, DaVIP, Dom Almond, Backdraft, Far Too Loud, Freestylers. Aquasky & Specimen A. Later influences include Ctrl-Z, Distortionz, Ed209, Screwface, 601, Vinyl Junkie, RadioKillaZ, Backdraft , King Yoof, Pyramid & Rack N Ruin. Beat-Breaker is all about the energy, the drops, the breaks and the bass...... Signed to Kut Off Records, Juice Recordings, Electroshock Records and Sub-Cult and making big waves on the scene..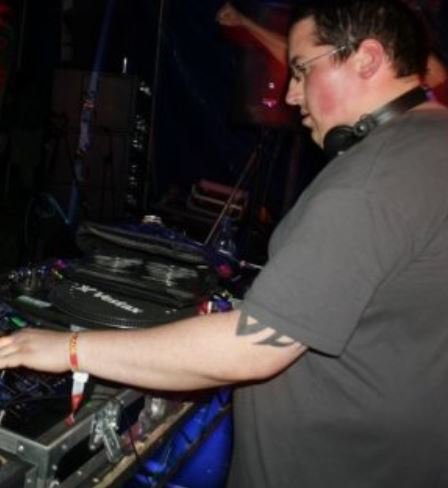 m0del101 AKA Oliver Marchant is a musician/producer/DJ. His style of breaks is heavy bass with melodic breakdowns with a live funk fulled vibe, check out his album "In Control" out now on Kut Off Records.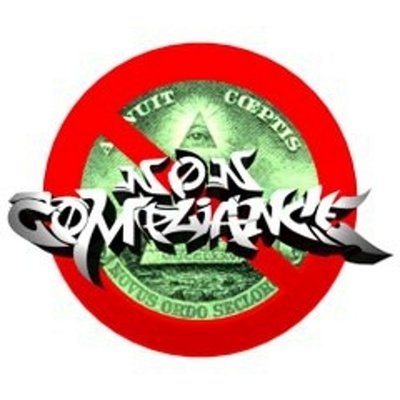 Non Compliance is Harry Rox & Stu Animatrix who met at school in 1994 through their mutual love for the rave scene, nearly 25 years on and nothings changed. Influences inc: Zinc, Hype, Slipmatt, Aquasky, Quest, Breakfastaz, Control Z, Ed209, Distortionz, D-Ranged, Radiokillaz, Gold Dubz, Sanxion, Vinyl Junkie etc They got signed to Kut Off Records in 2014 with a remix of Dr Wrong & Old Harry Rox track called Addiction Ft Louise Watts and continue to release raw jump up breakbeat for the raver.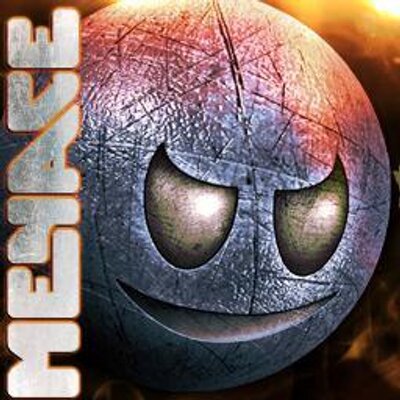 Menace is a music producer from South East London making Breaks, Bass, and Jungle Breaks.
Kinetic Eon has been producing music since 2010 and DJ since 2006. Working as co-owner of Unified Audio Recordings and owner of Liquid Energy Mastering services leaves no room for error or mistake. His music is bass driven and pushed deeply into the realm of jazz/swing influence, yet never forgetting the darker side of bass music. Kinetic Eon specializes in: Deep Dubstep, DnB, Lounge fused dubs
By signing up you agree to receive news and offers from KUT OFF RECORDS. You can unsubscribe at any time. For more details see the privacy policy.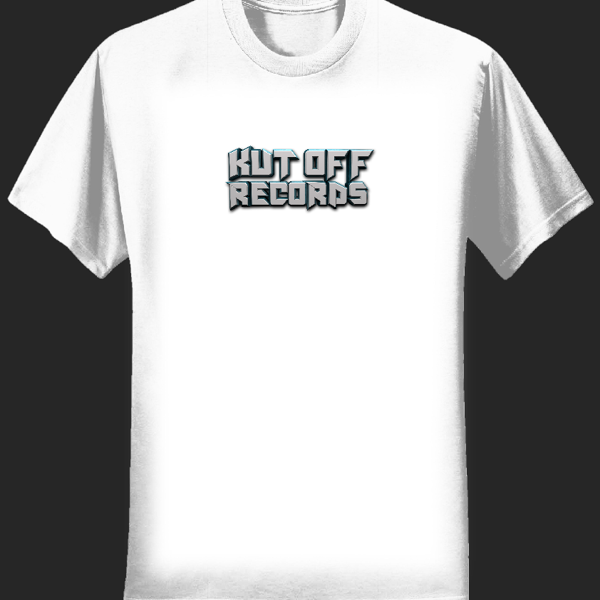 Men's White Kut Off Logo T-Shirt
$17.18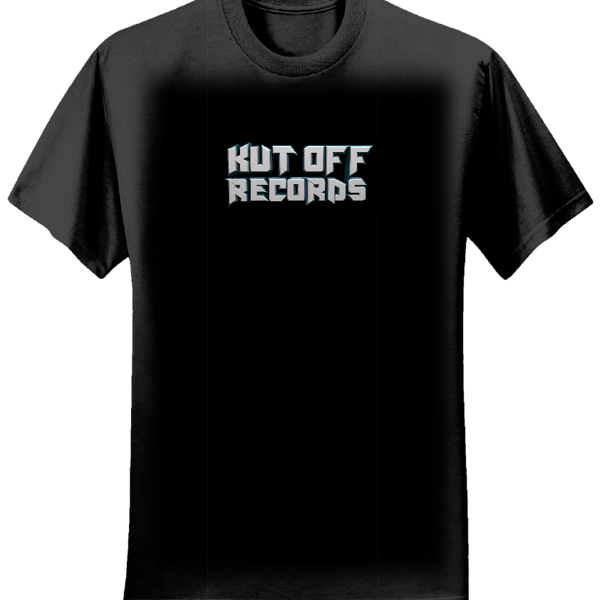 Men's Black Kut Off Logo T-Shirt
$17.18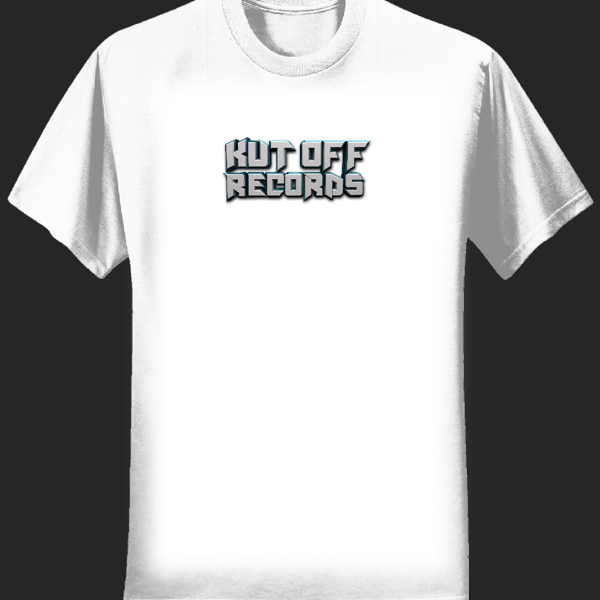 Woman's White Kut Off Logo T-Shirt
$17.18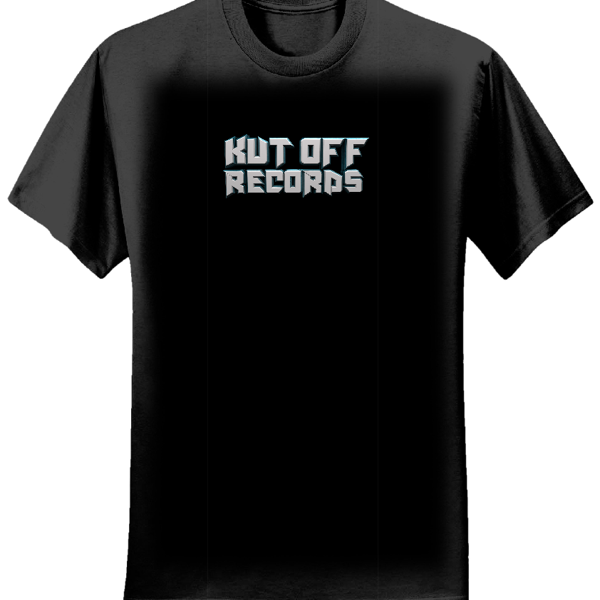 Woman's Black Kut Off Logo T-Shirt
$17.18