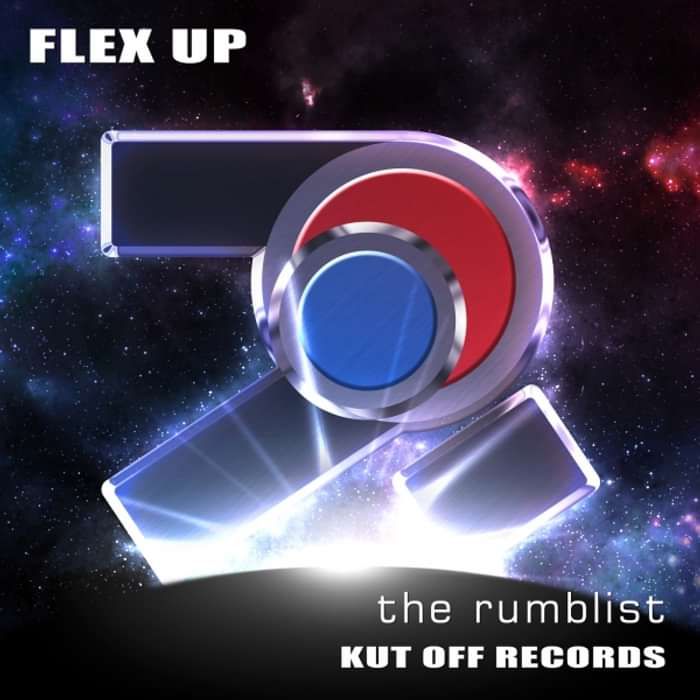 The Rumblist - Flex Up - KOR001
The Rumblist has really done the business on this release. 'Flex Up' is an excellent mutated Bass Breaks EP in full flow.
The title track, 'Flex Up' is a crossover Dubstep/Bass Breaks track that just seems to keep building and building, Nasty bass lines and great progressions taking you on a very cool and uplifting journey.
'Spazt' twists it's way round your ear holes with its melodic patterns and hits you right between the eyes with it's mega tough Bass.
'Take It' is a rolling Bass Breaks track with modern bass pattens. It's got a great traditional breaks feel, but still sounds very 2013.
Exclusive to Trackitdown Release Date 20/03/2013 General Release Date 03/04/2013