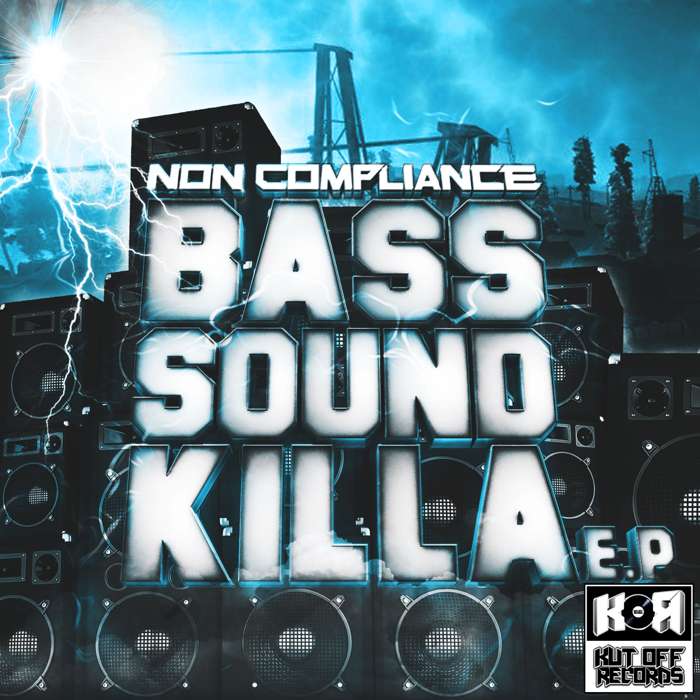 Non Compliance / Bass Sound Killa E.P / Kut Off Records
Bass Sound Killa (Original Mix) mp3
Bass Sound Killa (Original Mix) Wav
Take Me Away (Original Mix) mp3
Take Me Away (Original Mix) wav
Ascension (Original Mix) mp3
Ascension (Original Mix) wav
Non Compliance gives it a fresh update with the 'Bass Sound Killa' EP. The title track bristles with haunting ambience contrasted by aggressive hoover stabs and dark keys and breaks. 'Take Me Away' goes in for the immediate hit with heavy beats set to mellow 94 hardcore jungle style strings and a deep juggernaut of a bassline complete with warehouse bleeps. 'Ascension' is the funky roller of this EP, soaring keys and guitars float around the intro before serving a meaty dose of hi frequency bassline business. Bass in ya face!
Release date: 18.05.19 from beatport & kutoffrecords.com
01.06.19 from all other digital stores.